Car Wraps & Graphics
Car Wraps will turn your vehicle into a colorful, eye-catching, rolling billboard that makes thousands of impressions per day.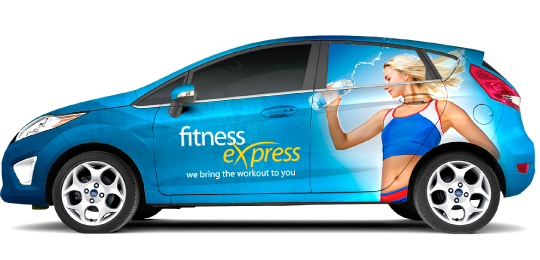 ---
Covers the entire vehicle with vinyl. This may or may not include covering all or part of the glass and roof.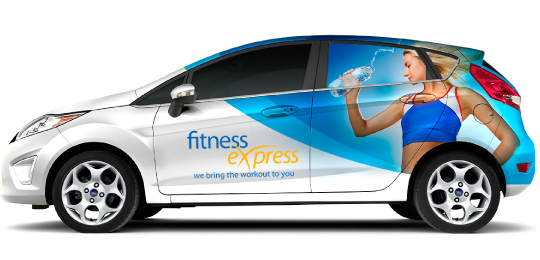 ---
Covers a sub­stan­tial part of the vehicle, usually 1/3 , 1/2 to 3/4. These coverages can be customized to your budget.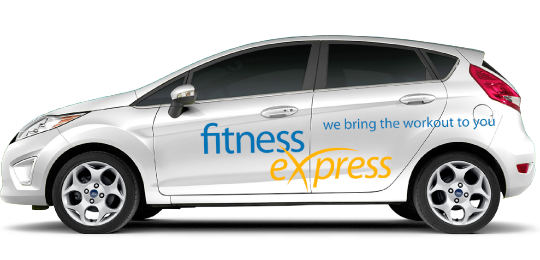 ---
Lettering used for branding, call to actions, or identification. Great and affordable advertising solution.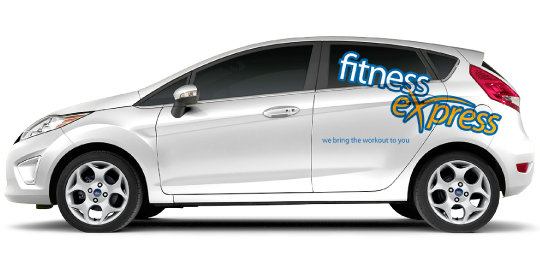 ---
Advertise your company with a logo, lettering decals for your business. Coverages would be determind based on your budget.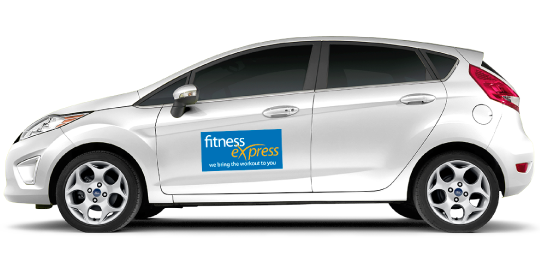 ---
Magnets can be used in place of decals and cut letters. Re-usable magnets are great for temporary sign on your car.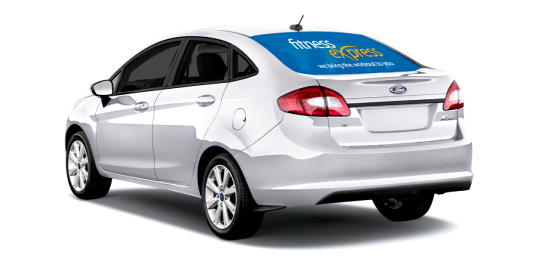 ---
May be included in a wrap, but can be used inde­pen­dently to cover all or any part of a vehicle's glass.
Truck, Trailer & Bus Wraps
Explore many options & services to wrap your car for your business
Let's Talk About Your Project
If you are interested in working with a friendly, professional and creative company for your next project, be sure to get in touch by either clicking the button below or sending an email. Contact us with your creative idea and let us make it a reality.
Vehicle Graphics will turn your vehicle into a rolling billboard that makes thousands of impressions per day.
Vehicle wraps and vehicle graphics are most cost-effective form of advertising that money can buy. With vehicle graphics, your car, van, truck, or R.V will be advertising for you day and night. One vehicle wrap with effective vehicle graphics can generate millions of impressions per year. Imagine the results with a photographic image larger than life getting your company noticed day in and day out. Your car, truck, van or your entire fleet can be advertising for you at all hours of the day and night thanks to new vehicle graphics. During rush hour, in a parking lot or in a driveway, vehicle graphics are a smart advertising investment.